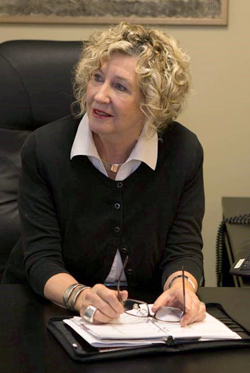 Now is the time to protect yourself and provide incentives to your employees
Group Benefits, Pension Plans and RRSPs
Well-structured employee benefit plans are a key part of maintaining employee morale and improving employee retention. Jane Simpson works on your behalf to shop the benefits market, analyze your needs, and implement a group benefits program that suits your organization.
Taking time to protect your employees today will ensure the health of your business tomorrow.
Buy-Sell Coverage
What happens if you become disabled or die prematurely forcing the sale of your business shares? Will your partner or partners be able to find the funds to buy you out? Protect yourself and the value of your business with buy-sell insurance.
Buy-sell coverage provides cash to purchase the insured's share of the business in the event of death or disability. It allows the partner to buy the owner's shares without using business profits or personal funds. The owner or his spouse receives their business value and the satisfaction of knowing that their hard work and investment will be maintained.
"I'm proud to say that I was Jane's first life insurance client more than 20 years ago. She has the experience and clearly cares about her clients. She's a professional in her field and has earned my business and respect." Dale Welsh
Individual Pension Plans and Registered Compensation Arrangements (RCAs)
Do you or your senior employees require an alternative or supplement to a registered employee pension plan? An RCA is a pension plan alternative, with payments made to a custodian who holds funds to provide benefits to an employee at a later time. Just as with regular employee pension plans, RCA contributions are deductible to the employer making the payment. Talk to Jane Simpson about enhanced executive compensation plans that provide tax efficient opportunities for the long term.
Spend time today to ensure the future benefits of an RCA.
Business Succession Planning
What plans have you make a smooth transition between you and the future owners of your business? Will you be one of the 70% of family businesses that do not survive the move from founder to second generation? Jane Simpson can help you plan the future management of your business, in a strategic, tax efficient manner. Invest time today to ensure the next generation of your family business.
Isn't it time to protect your business investment?
Now is the time to talk to Jane